The Trouble with Goodbye de Sarra Cannon

¿Alguna vez se han preguntado cuantos clichés caben en 24 páginas? Más de los que me imaginaba, aparentemente.
---
Encontré este libro gratis en Amazon, con un muy alto rating, así que me pareció una buena idea leerlo. No bien lo había comenzado cuando me di cuenta que había sido una muy mala decisión. Es cliché, tras cliché, tras cliché. No pude avanzar mas alla de la pagina 24 antes de abandonarlo, pero acá les dejo un resumen de lo que me encontré.
1.- Página 7: Los ojos.
"It's his eyes that capture me.
They are the clearest, brightest blue I've ever seen."
2.- Página 7: El corrientazo.
"An electric jolt flashes through me. My arms break out in goose bumps, and have no idea whether it's from the shock of the accident or the feel of his hand against me. "
3.- Página 9: El pasado oscuro.
"Even now, after a year and a half, I still carry that fear with me, somewhere deep inside. "
4.- Página 16: I just met you, and this is crazy…
"I don't know what I'm expecting him to do, but somehow this stranger, this guardian angel, knows exactly what I need. "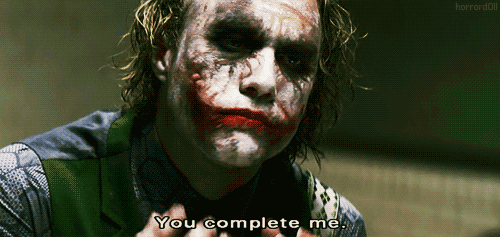 5.- Página 24: La conexión.
"We shared something intense and I let him see me more vulnerable than anyone before. If ever. It's strange to see him just walk away without there being something more between us. "
¿Quién se atreve a seguir leyendo y terminar el conteo? I challenge you!
---