Diciembre está aquí y todos sabemos lo que eso significa: ha llegado el momento de sacar las luces para comunicarse con aquellos atrapados en el Upside Down!
Joking. Pero díganme quién no intentara recrear al menos una escena (o dos) de Stranger Things este mes. Todos sacando las luces like…
Pero, aunque no lo crean, comunicarse con personas atrapadas en una oscura dimensión paralela no es la única función de la luces de Navidad, también son capaces de crear acogedores e íntimos ambientes perfectos para leer y sumergirnos en otros mundos (no pun intended). No importa si la historia es de suspenso, romance o fantasía, leerla frente al árbol de Navidad mejorará la experiencia 1000%. Así que ponte tu pijama (puntos dobles extras si es de motivos navideños, puntos triples extras si es un onesie), enciende las luces del arbolito, acurrucate en tu mueble favorito, ten un plato de galletas a la mano y prepárate para pasar una plácida noche con una de estas lecturas.
---
Harry Potter y la Piedra Filosofal / Las crónicas de Narnia: El león, la bruja y el ropero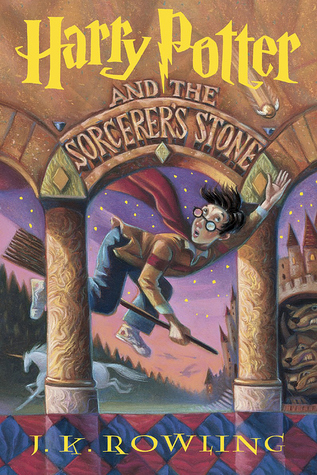 Magia y fantasía. Dumbledore y Aslan. Harry y Lucy. Hogwarts y Narnia… ¿acaso es necesario añadir algo más? Si solo vas a leer (o releer) un libro en estas fechas, asegúrate que sea uno de estos dos.
---
¿Prefieres los misterios? Aprovecha y sumérgete entre los secretos de estas mansiones.
---
On the Jellicoe Road / The Raven Boys / My True Love Gave to Me: Twelve Holiday Stories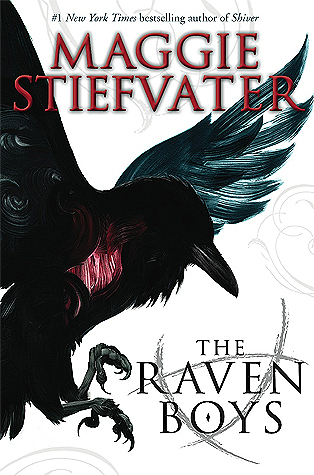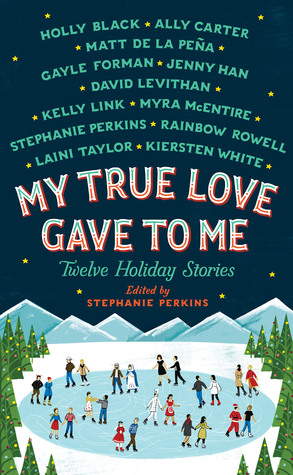 Realismo mágico, realismo mágico everywhere.
---
The Guernsey Literary and Potato Peel Pie / The Velveteen Rabbit / El nombre del viento
Y si lo que quieres son historias que te permitan apreciar a tus seres queridos: estos son tu mejor opción.
---
Y tú ¿celebras la Navidad? ¿Cuales son tus libros favoritos para leer en estas fechas?  Cuéntame.